A hippie novel set in sixties San Francisco during the Summer of love.
.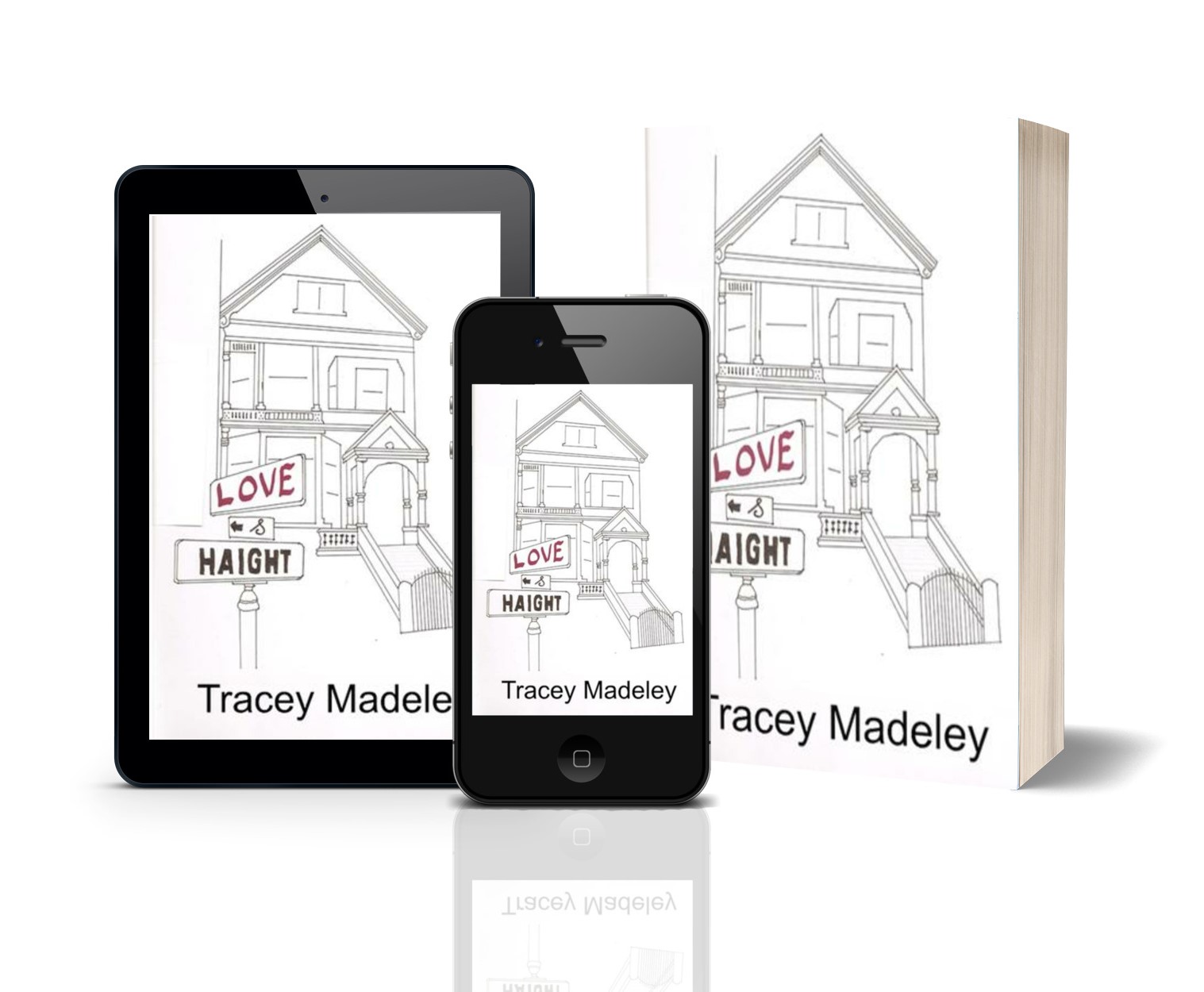 'Different was not bad. Different was just different.'
Solomon is Irish, Catholic and loves his country. Petula is a free-spirited artist caught in the hippie dream enveloping mid-sixties San Francisco. When Solomon takes up a scholarship at San Francisco State, his resident landlord is a Buddhist believer and advocate of an alternative way of living.
Walk with Solomon down Haight Street on his journey of discovery though the Love Pageant of 1966, the criminalisation of LSD, the Vietnam War and the Human Be-in. Will Solomon's traditional views of employment and financial security triumph? How will Solomon's experience of the Haight change him? And will his feelings for Petula take him in another direction?
Travel back in time and experience what it may have been like, in a time of change, amongst the Love Generation of the 1960's.
Publication date 16 September 2013
Print length 289 pages
.

Reviews
"I thought this book was very well written. It is quite evident that the author researched the period (the 1960s) and the location (San Francisco during the youth revolution) and I feel she represents both very well." GirlMom2